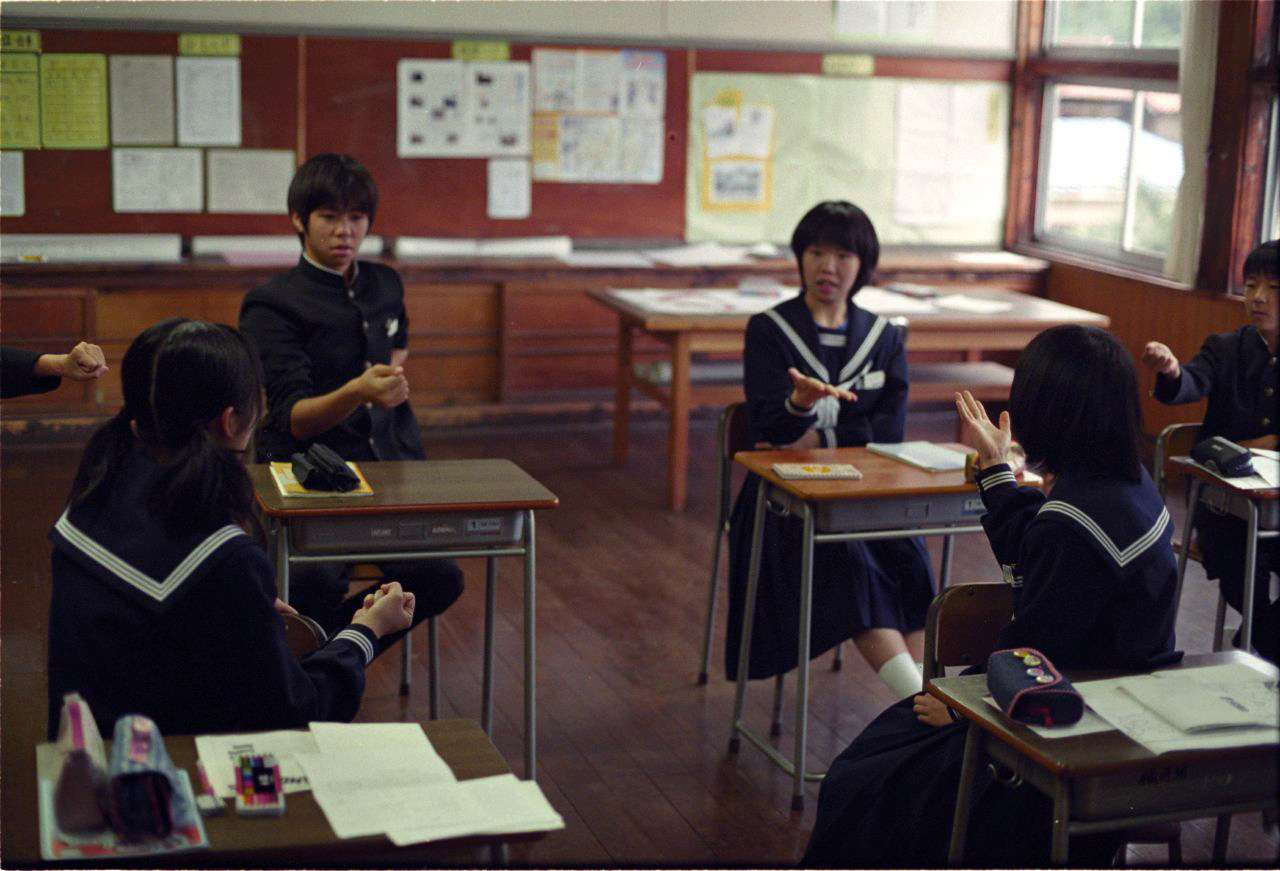 Unlike teaching adults, tutoring Japanese for kids demands creativity. It is their nature to move freely during the teaching time as they can't sit still in class like grown-ups. However, children are better absorbers to new information. Therefore, with the fun and right methods, kids will be able to learn Japanese faster and easier. Are you curious? Keep reading!
1.    Grow Interest through Virtual Walk
Instead of jumping into a formal lesson, allowing kids to take a virtual tour of the country will grow curiosity and enjoyment about the language they will learn. For example, visit Tokyo, the capital city of Japan, and explore some fascinating places like the Sensoji temple, Tokyo Tower, and Tokyo Disneyland.
2.    Remembering Japanese Songs
A song can help kids to memorize almost everything much easier. So using the song to teach Japanese for kids is a great tip to build their confidence as they learn to speak this lingo. There are so many fun, and easy listening nursery rhymes to start with. Try Ori no Pants, Usagitokame, Amefuri, and Atama Kata Hiza Pon.
3.    Flashcards
Another fun and simple method are utilizing flashcards. Most flashcards as an introductory Japanese language learning tool are completed with eye-catching pictures, Hiragana, Katakana, or Kanji characters, and sometimes even with audio. With flashcards, toddlers can master basic words from family, numbers, colors, to their bodies.
4.    Games and Cultural Activities
Because it is important to build a bond with the language they will study, you can use games and Japanese cultural activities. This method will help them know Japan better and become familiar with the traditions. Some activities you can set out are folding wishes origami, writing Haiku or Japanese short poetry, and creating Shodo or Japanese Calligraphy.
5.    Studying with Anime
Most of us know that Japan has so many interesting anime or cartoon series to watch. Learning with anime is also a great and enjoyable way to teach Japanese for kids. Kids will listen to Japanese words more often, helping them copy those phrases. Even so, pick anime that is appropriate for children because some anime are actually meant for adults.
Being creative and passionate while educating Japanese for kids is needed. Follow those five methods to help them learn not only the language but also the culture and customs of Japan. That way, the learning process will become more fun and easier.