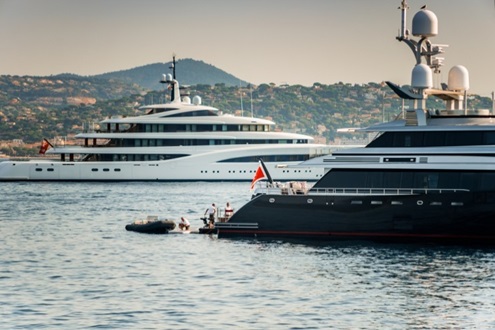 If you've ever wondered, what is the best job in the world, one that involves plenty of travel and avoids the daily 9 to 5 grind, the answer has to be to working on a luxury superyacht as crew. If you want to escape the typical desk job and discover a career that will see you travelling the globe, then keep on reading.
Join the crew of a superyacht, and discover for yourself what makes this the best job in the world
While a busy job, working on a superyacht not only offers the chance to get paid to travel the world, but it also involves earning and saving good money, learning valuable transferable skills and making lifelong friends, perhaps even marriage partners. What other job offers you that?
You will have personal advantages
You will travel the world
If you often wonder, what is the best job and seek a job that involves international travel, you should consider working on a superyacht. Most superyachts spend summers in the Mediterranean and winters alternating between the Caribbean, the Pacific Islands, the Indian Ocean or Central America. It's a unique chance to see exotic parts of the world few ever get to experience – at no cost to yourself.
You will create lifelong friends
Working on a superyacht means you'll be part of a close-knit team on a 24/7 basis, spending both work and leisure time together. This leads to developing long-lasting friendships, and, in some cases, even finding a future marriage partner, who shares the same values as you.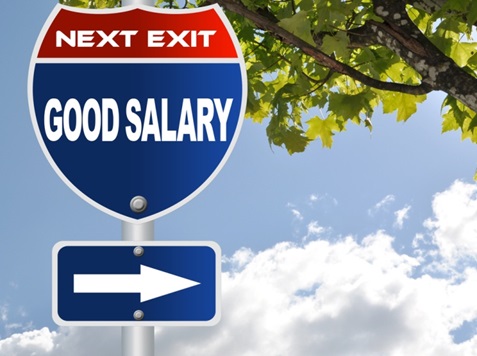 You will have professional advantages
You will earn a great salary
Most yachting salaries are tax-free, with good starting rates offered, even for entry-level jobs. If your yacht is regularly chartered, tips are shared between the crew, typically amounting to 10-20% of the charter cost. What's more, with all your food and accommodation included, you'll have few outgoings, meaning you can save for the future.
You will develop lifelong skills
There are many different crew positions available, and training expenses are typically covered by the yacht you're working on. With time, training and experience, you could find yourself taking on roles with greater responsibility and salaries. Some senior roles have managerial and administration elements, providing valuable transferable skills for any future career.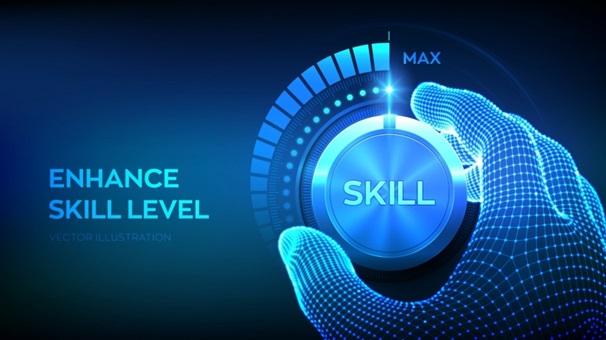 You'll have a future on land
When it's time to settle back on land, a background on superyachts will make for an interesting CV that really sets you apart. Not only will it put you in an excellent position for yacht-based careers, such as in yacht crew recruitment or yacht brokerage, you could also have the necessary skills to work in hospitality or event management roles.
This job is not a 9-5
If you really can't stand the 9-5 grind and keep asking yourself, what is the best job for me, life as a crew member is ideal for anyone keen to avoid a desk job. Just imagine – no daily commute, a chef preparing your meals, and in down time, exciting new places to explore with friends.
You might also get to test all the toys onboard, such as Jet Skis, tenders, water skis and paddle boards, as most captains want to ensure they are in good working order for future guests.
Congratulations, you may have just discovered one of the best jobs in the world! Get started in your job search by browsing some of the current superyacht jobs available and register with a yacht crew recruiter to discuss the right job for you onboard.