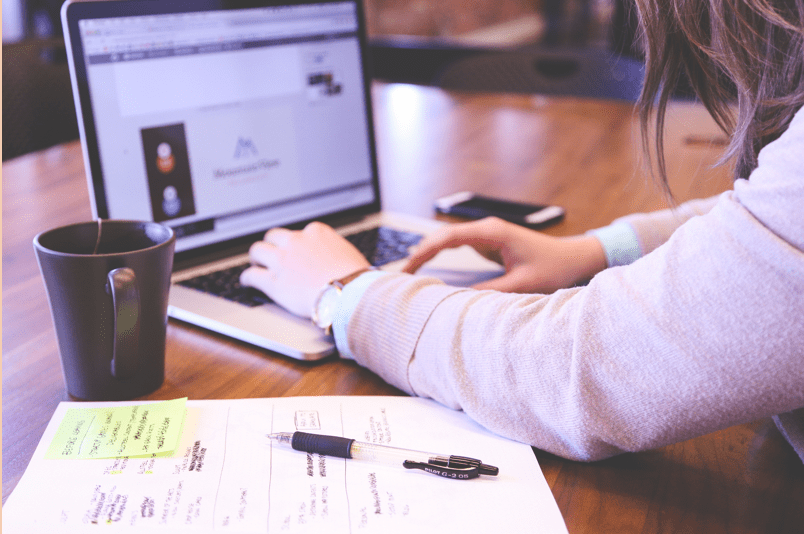 Thanks to internet and digitization, educational institutions and learning centers have transformed completely in recent years. Today, almost every university, school, and even tutorial centers have a website, and it is an absolute must. While having a website does come in handy for promotions and marketing, educational institutes often need online portals to offer valuable information and resources to students, teachers, and other interested parties. In this post, we are discussing further on how to create a website for educational institutes.
Consider simplicity has a cornerstone
A lot of web designers swear by the current trend of minimal design. However, for educational portals, it is almost a necessity, especially for two reasons. Firstly, these websites work as a powerhouse of data, so providing resources and access to accurate information is absolutely necessary. Secondly, you have to consider readability as a matter of concern. The website must be accessible to everyone and should be easy to browse. You don't want a complicated design, where the visitor is spending minutes in figuring out the structure of the website. Ease of navigation has to be a cornerstone, and therefore, simplicity is more important than anything.
Select the basics correctly
To launch any website, three major aspects are the most critical – domain, hosting, and CMS. The domain name of an educational website has to be on point. You want the name to be easy-to-type and remember and must be relevant to the purpose of the website. Secondly, you have to consider the hosting plan, because uptime and availability do matter. Select a reliable hosting provider, such as BlueHost or HostGator for instance. Finally, do consider the CMS. The best Content Management System is still WordPress, even for websites that are heavy on content. WordPress sites are easy to manage, which is a huge advantage.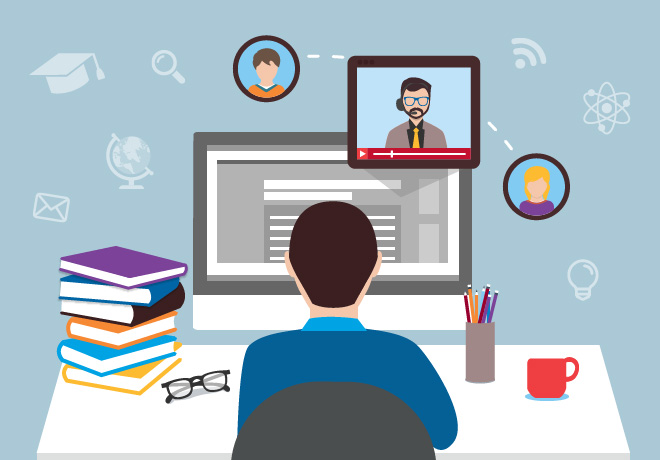 Design tips at a glance
Keep the font as simple as possible, so that every word, every letter is readable.
Do not use too many font colors or color themes for the website at the same time.
The theme of the website has to correspond to the purpose.
Make sure to use more of images, infographics and videos to make the website engaging.
Ensure that the user doesn't have to scroll for long on one page
Finally, consider having a dynamic educational portal, which has new information and details every week, so that traffic is consistent. Check online now for template ideas.