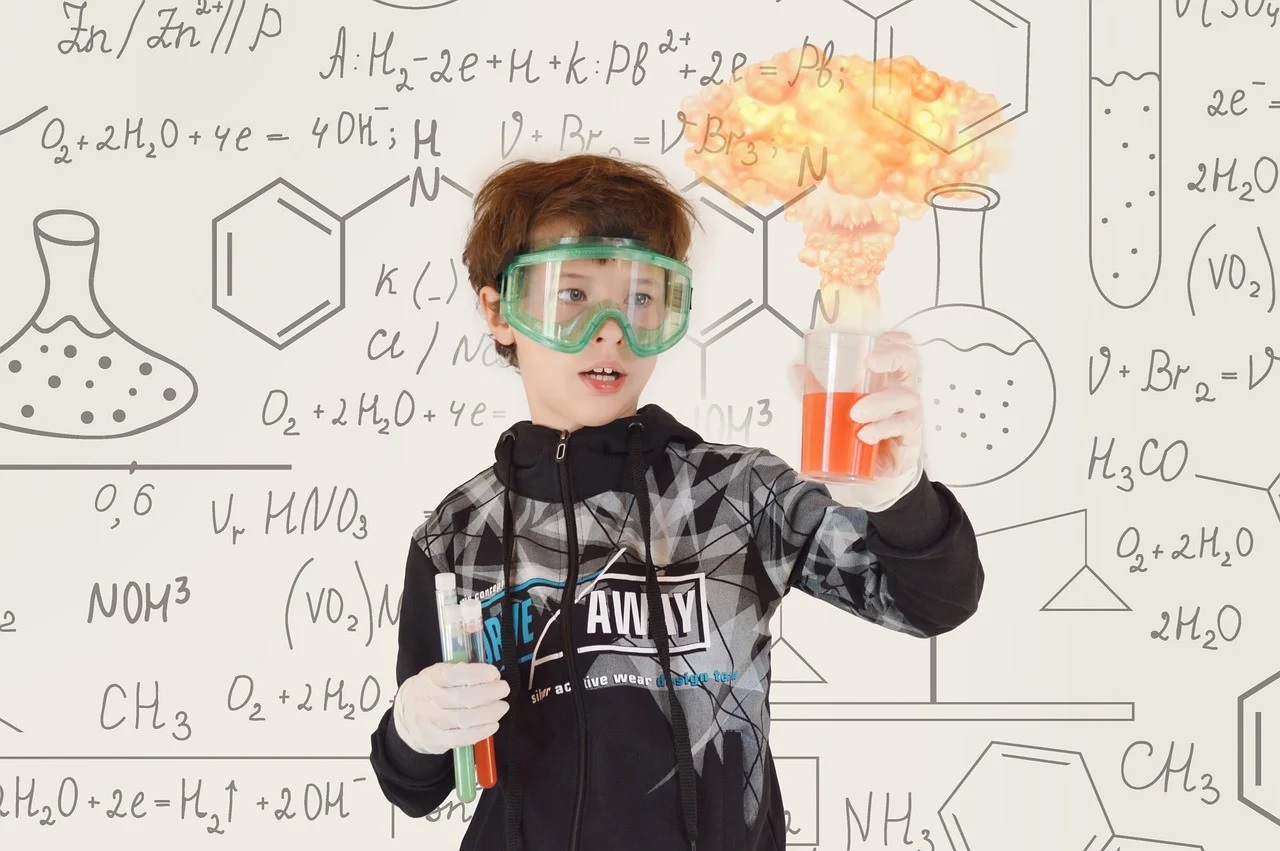 Kids' subscription boxes have become so very popular these days, especially when the pandemic saw schools closing down and kids staying back home. These boxes worked like magic for parents who wanted something for their kids and divert them away from TV time or the blue screen. These kits helped kids learn important concepts, utilize their time productively, and most of all, have fun.
Of the different types of boxes, kids' science subscription boxes are gaining popularity because they are STEM-themed. Science, Engineering, Technology, and Math science kits can play a crucial role in a child's development. Having a science experiment kit to do monthly is great for learning!
 Features of Kid Science Kits
Learning with practical experiments.
Though each age group learn a bit differently, the purpose of getting your child used to these science-based subscription boxes is to educate the child about science and math concepts through practical experiments. When a child starts working with a practical approach, using the tools to create and other resources for better logic, then their learning gets more well-rounded, firm, and sound. They then try to find the answers on how to work on different experiments by themselves – parents and siblings can help and aid – but the child is majorly experimenting independently.
Range of subjects covered.
STEM means Science, Technology, Engineering, and Mathematics. The activities of the kits are such that they cover different subjects every month. So, parents and students can expect topics from traditional math and science academic areas and high-tech subjects like robotics, physics, space, chemistry, etc. Hopefully, the child finds a niche and these kits are the building blocks to a career in the STEM field.
Learning kits online for kids are available for all age groups.
Whether the child is three years old or thirteen years, a parent has immense pressure to choose from kid science kits that are available for different ages. The best part is that few companies specialize in certain age-groups; while, few have content for all age groups. The strength of the kits is that they deliver contents that are age and subject-appropriate.
It's fun!
Irrespective of your child's age, you can expect them to have plenty of fun while doing the experiments and activities. The child's creativity is thoroughly encouraged because they have to use their reasoning and interpretation skills so as to understand the objective of the experiment and accordingly create the same. As long as the kit is good enough to fulfill the child's curiosity, parents can be assured that their kid will have fun while doing the activities.
Combination of art and science
Most of the kits combine arts with STEM concepts and blend them to create engaging content for the child. This is one of the strong reasons kids love them and also wants to engage more in great experiments.
It keeps the screens away.
One of the biggest challenges of modern-day parents is digital. Most school-aged kids spend a considerable amount of their time either hooked onto the TV or glued to the smartphone. The reason is the intense level of entertainment online. Some of the best kids' science experiment kits are created in a way that the kids get more engaged in this instead using Smartphones. It is one of the main reasons why more and more parents today sign up for such kits.
It is very important to research the kid science kit before you go ahead and subscribe for one. The kit should offer value to your child and help augment their learning. At the same time, the use of kit should be fun, interactive, and engaging, too; else, the child will lose interest. It is a good idea to research extensively, read reviews online, and read articles and blogs by experts from the industry. A search online will help you reach sites where such kits are ranked by people from the industry, making it reliable and believable. Remember that the rankings are done on varied parameters – so, it is important to read through the content very carefully before subscribing.