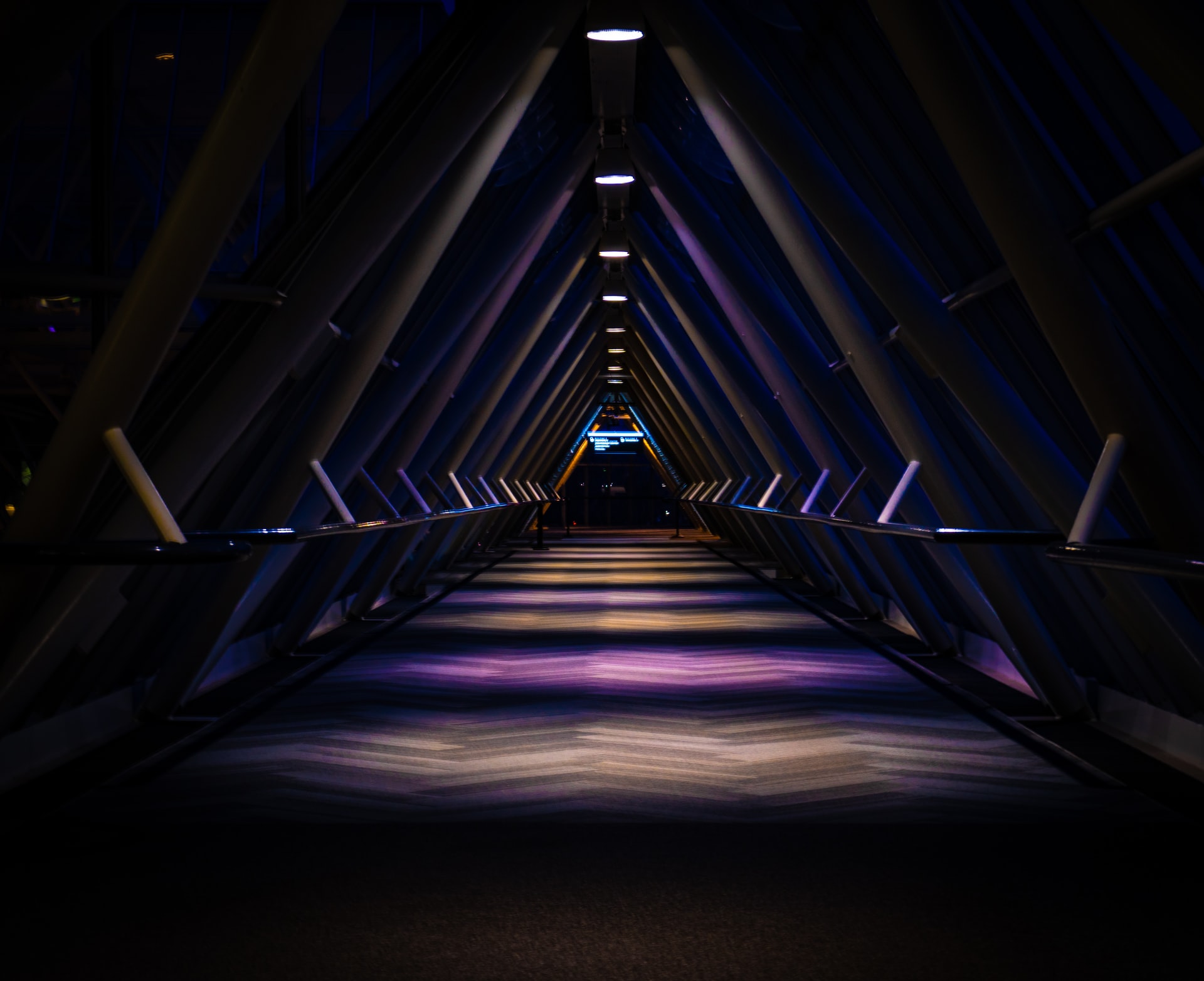 Are you looking for some great new sci-fi reads to take you to a galaxy far, far away? If moths are flying out of your wallet at the moment, I have some cheap sci-fi books you can read online for a discount, all while helping out indie authors who will gladly appreciate your patronage.
Fictionate.Me is a self-publishing platform like Wattpad where authors can publish for free and pass those savings onto you, the reader. Readers get to read new and upcoming authors for free or for a discount, with a free preview of at least one chapter. Fictionate.Me also allows readers to leave feedback on their favorite books, directly engaging with and supporting indie authors.
You can make a free account and be reading in less than five minutes. If you plan on purchasing any of the paid titles, you'll need to put your info into Stripe so you can pay those awesome indie authors, who retain 100% of their profits (which means you know exactly where your money is going!).
While Fictionate.Me welcomes all genres, its highest trending categories are speculative in nature: sci-fi, fantasy, horror, and all its subgenres in between. You're also in luck if you love thrilling mysteries or romance. You can read right in your browser, or if you want more of a Kindle app type of experience, enjoy the ebooks on your phone, where you can optimize your settings for a better reading experience.
If you're looking for a great sci-fi read that won't break the bank or require downloads, keep reading to check out the following top five Fictionate.Me sci-fi books online that you can read.
Spencer Newton, a genius misfit who suffers from ADHD, thinks he might be losing it. Living on a remote island that serves as a research colony after an apocalyptic earthquake on the West Coast, Spencer begins to see odd things happening on the island: an invisible hand emerging from the ocean and a strange pixelated entity he sees in reflections that calls itself the Molecule Thief. After the island's research scientists and government officials accidentally open a portal, a war begins that brings forth the entities from beyond the portal, beings that want to overtake the humans on the island. Are all of these things for real, or a figment of Spencer's overactive imagination?
This ongoing sci-fi thriller is sure to immediately hook you with its fast-paced action and larger-than-life characters. Read the adventures of Spencer and his friends for $4.99 (first three episodes free).
A plucky survey team is tasked by the Sevinsko Colonies Company to survey the planet Coeus after a terraforming project. Expecting to have a routine survey, the team soon begins to realize that Coeus is not the uninhabited planet they thought it was. And these beings aren't just occupying this desolate outpost.
Technically a novelette, Concerning Coeus is a fresh take on the body snatcher subgenre with strong female characters. In fact, this sci-fi thriller brings to mind Ridley Scott films like Prometheus without being derivative. Find out what is plaguing the survey team for $0.99 (first chapter free).
When the world ends, Lola Lovecraft is one of the lucky ones who gets to escape to Haven, a virtual realm that was constructed to save mankind from extinction. Promoted as a utopia, Lola is nervous but brave in the face of the unknown. But when she arrives in Haven, she quickly begins to realize it is not the utopia they were told it would be. Lola must put on a brave face and embark upon a quest to kill the ghost in the machine.
This ongoing virtual reality fantasy is a top-trending title on Fictionate.Me. If you're a gamer who also loves a fun, fast-paced adventure, Haven is the book for you. Read or listen to Lola's adventures for $0.99 (first three episodes free).
After her body is poisoned with ether, Belle's father sells her to an illegitimate Ringmaster. She thinks her life will be spent performing stunts for the Nuzarans and withstanding their stares, but an encounter with a beast by her solitary campfire changes everything. Can these two lonely hearts escape their servitude, or will their pasts consume them before they get free?
Josephson's science-fantasy retelling of Beauty and the Beast breathes new life into the beloved fairy tale. Follow the fate of Belle and her beast in this ongoing fiction for $2.99 (first episode free).
After their professor gets trapped in a wormhole, three college grad students must recreate a dangerous experiment in order to save them. Using the ghost frequency of 19 Hz to open the wormhole, they will be able to save their professor, but will the nonhuman entities living inside the wormhole pose a danger? Will the beings escape the wormhole and come for them instead? Will they be able to close the wormhole after they open it?
Read this exciting sci-fi horror for $0.99 and find out if the grad students become the heroes or villains of their own story.
Author Bio: Heather R. Parker is a freelance writer, editor, and poet from Georgia. Her work has been published by Nightingale & Sparrow Magazine, Goats Milk Magazine, Analog Submissions Press, Between Shadows Press, Friday Flash Fiction, Clover & Bee Magazine, 365 Tomorrows, Entropy Squared, and others. In her spare time, you can find her doing yoga, taking long walks in the woods, birdwatching, or picking flowers in sun-dappled meadows. You can follow Heather's writing on Instagram and Fictionate.Me.