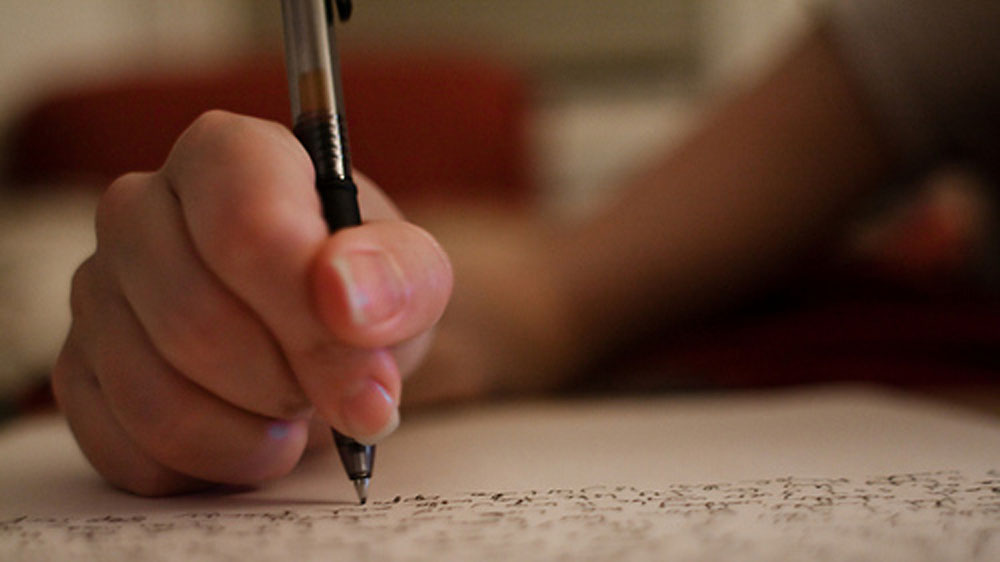 The only thing more tiresome than writing an academic paper is editing it. When the time comes to polish your paper, hiring a professional editor to handle the meticulous work of academic editing can relieve you of such an overwhelming and time-consuming task. Academic editing requires not only an understanding of the content but also of word choice, sentence structure, and much more.
Benefits of Hiring an Academic Editing Service
An expert's perspective
Academic editors don't just have a good grasp of the English language. They are also considered experts in their respective fields. Whether your paper is on medicine or politics, a skilled academic editor should understand every aspect of your paper, including the terms, or jargon, which are specific to your field. Asking a subject-specific editor to review your paper will ensure that your work will actually be relevant to your colleagues.
An outside opinion
The goal of academic editing is to make your paper clear and concise. It's essential to have someone who has never read your paper before to do the editing. If your collaborator were to edit your paper, he/she already understands what it is about. Having someone from the outside will test whether or not your paper truly is comprehensive and easy to understand.
Task off-loading
Editing an academic paper by yourself/yourselves can be an impossible task, especially if there are more than two co-authors. Academic editing services take the burden off of the authors' shoulders, offering undivided attention to make sure that the paper is polished to perfection. The time saved can be used to conduct new research, perform experiments, or even better, submit grant applications.
Journal compliance
Is your paper ready for publication? Making mistakes is common during the writing process, which is why it's important to hire an academic editor to ensure that your paper complies with journal-specific guidelines. From fonts to citation styles, academic editing services are designed to polish your paper so that it's ready for publication.
Grammar, spelling, etc.
Typos and misplaced modifiers might seem trivial, but these minor errors can seriously affect your paper. Academic editing services scrutinize your work, reviewing grammar, repetitions, punctuation, tense consistency, and so on. Hiring an editor can prevent you from making embarrassing mistakes like these hilarious spelling errors.
Conclusion
Hiring professional academic editing services can result in a quality manuscript. Even if you might not think that you need an editor, you should consider hiring an academic editor to ensure that your research paper will be better than it already is.