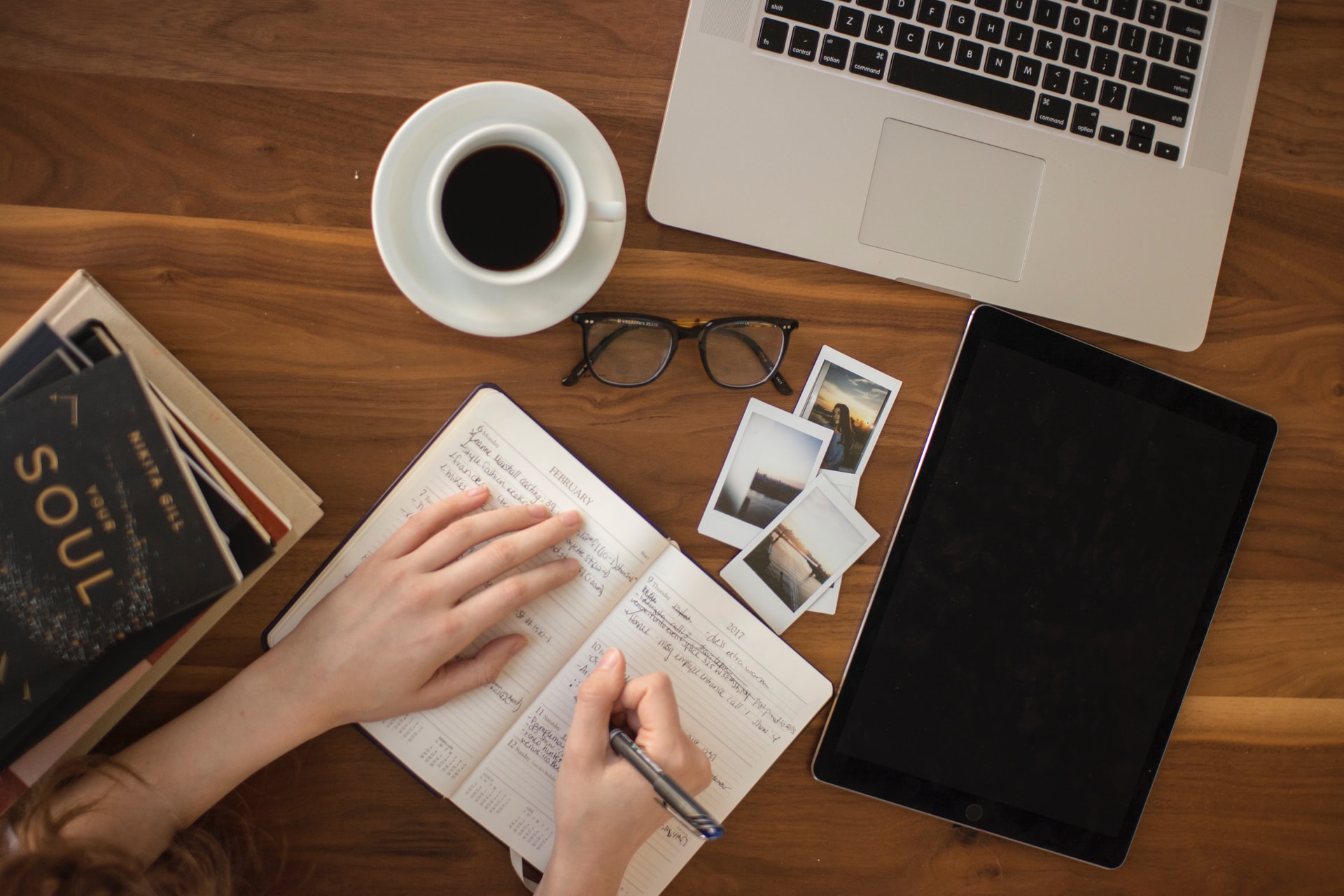 It's no secret that science fiction is hot right now. From movies, to novels, to music, science fiction has permeated popular culture.
As a writer, you may be wondering where to publish your sci-fi flash fiction and short stories. Whether you write longer, traditional short stories, or little microfiction nuggets, there is a place for your precious words to reside. Many, in fact. Below is a roundup of ten publications that pay writers for their flash fiction and short stories.
Reflex Press is an indie publisher of "long, short, and very long" fiction. They accept all genres, so sci-fi will have a home here as well, even though they aren't a strictly sci-fi publication. Reflex also publishes novellas and novels as well. Check back often for calls for submissions.
Flash fiction (1000 words max)
Submissions: Check website for submission dates, as they change frequently
Payment: £10 (about $13 USD) per story
Reflex Fiction is a quarterly flash fiction competition run by Reflex Press.
There is a suggested entry fee of £7 (about $9 USD) but writers can choose the amount they can afford when entering the contest. Winners receive generous cash prizes. The contest is international, and all genres are welcome.
Flash fiction (180 to 360 words)
Submissions: Always open
Payment: £150-1200 for fourth place winners and up (about $200-1600 USD)
An online publication dedicated to, you guessed it, publishing science fiction—daily! One of the top destinations to submit your short stories if you're a sci-fi writer.
Short stories and flash single stories or serials (up to 1500 words)
Submissions: Always open
Payment: 8 cents per word
The name says it all: One Story literally publishes one story every three to four weeks. All genres are accepted.
Short stories (3000-8000 words)
Payment: $500 (plus 25 contributor copies)
Submissions: January 15-May 31 and September 3-November 4
Got writer's block? The First Line quarterly not only helps you beat your writer's block, but they'll pay you to do it! Each issue has short stories that all contain the same preassigned line. Or use all four prompts at one for one mega story, published in the spring issue.
Short fiction (300-5000 words)
Submissions: February 1 (spring); May 1 (summer); August 1 (fall); November 1 (winter)
Payment: $25 to $50 (fiction); $25 (nonfiction) plus a contributor's copy
Although this publication prefers sci-fi and fantasy, Flash Fiction Online are open to all genres. They also publish yearly anthologies, which is another feather in your writer's cap if your piece is chosen.
Flash fiction (500-1000 words)
Submissions: 1st-21st of each month
Payment: $80 or 8 cents a word minimum
An indie subsidiary of Matter Press, the Journal of Compressed Arts publishes "compressed" micro and flash fiction, poetry, prose poetry, and visual arts. They aren't into genre labels; just send anything that's nice and compressed.
Flash fiction (up to 600 words)
Submissions: Reading periods between September 15 – December 15 & March 15 – June 15
Payment: $50 per published piece
If you're looking to hone your writing skills or crush that writer's block, try submitting your flash and short stories to Reedsy Prompts, a weekly contest on their blog. You'll be sent prompts via a newsletter, then you can submit your stories every week to possibly be chosen to win a cash prize.
Flash and Short stories (1000-3000 words)
Submissions: Weekly
Payment: $50
Fractured Lit loves to work with all writers, new and established, so polish up that flash and submit to this popular pub. Any genre is fine, as long as you stay within the word limit. They now are offering expedited response times for underrepresented and marginalized writers in the BIPOC community (two weeks as opposed to four).
Micro (under 400 words) and flash fiction (401-1000 words)
Submissions: All year
Payment: $50-75
A brand new speculative lit magazine still on the launchpad, Moonbeams and Starships Magazine was created by women, for women in sci-fi and fantasy. This would be a great opportunity for new and emerging women writers in the genre to get published. The magazine also publishes novellas, nonfiction, and poetry.
Short Fiction (up to 10,000 words); Flash (under 1500 words)
Submissions: Now open for new issue (as of 4/42/21)
Payment: The website doesn't go into detail about payments, but they do mention authors receiving payment through royalties and affiliates.
A brand new magazine that is still prepping to publish its first issue, Science Fictionery Literary Magazine is a great place for new voices on the scene to get their start, as the magazine is committed to publishing diverse authors from all backgrounds. They seek science fiction (obviously) and all of its subgenres.
Micro, meso, and macro fiction (300-5000 words)
Payment: 4 cents per word
Submissions: Now until May 7th, 2021 (for issue 1)
This is a great platform where you can publish books chapter by chapter as well as read other author's works. It's free and easy to use, and it's also a great way to connect with other likeminded writers.
Fiction of all lengths
Submissions: Monthly
Payment: Varies by contest