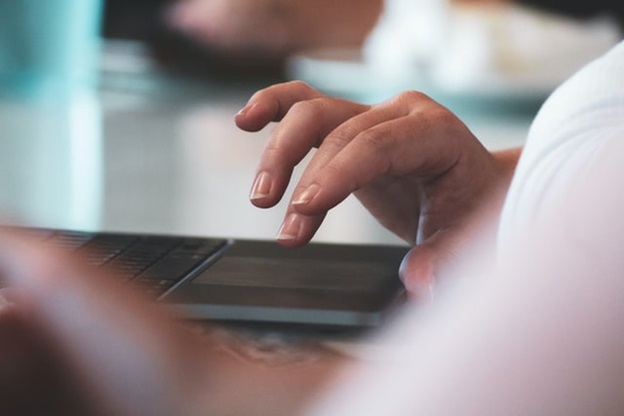 People love to get appreciation and a note of thanks for the good work they do. Giving thank you notes can be a good thing to do at work, at home, or even for someone, you come across on the street. For some people, appreciating someone is just thanking them and for some people, it is a way to let them that they have done something nobody could have done.
It motivates and encourages people to keep up with their good work and keep on doing things with the same or higher effort. This ultimately results in becoming a way to achieve your personal and organizational goals. When someone does something good, you should encourage their effort either in person or in front of their peers so that it motivates and encourages others to make more or less the same amount of effort.
For instance, if there is an employee who is punctual and produces outstanding results or provides input at work, you should appreciate them in front of the team. If there is a student, who performs better than the others with consistency, needs to be appreciated with good remarks so that they feel good. If your child does something wrong but tells you the truth, let go of the wrong that they did and appreciate them for telling the truth.
This will have a positive effect on their personality and they will turn out to be an honest individual. One can understand the power of appreciation through the above-cited examples. Let's have a look at the different ways you can appreciate people around you.
Leave a Thank You Note
This is one of the best ways to appreciate people for their good work or an effort that has added more value or benefit to your operations or the organization. You can write a thank you note either on a card and place it on your employee's workstation or noticeboard where people can see it and get motivated.
For appreciating someone at your home, you can place a small note on your refrigerator or in their room so that they can easily find it and read it. This might be something very simple but it is going to have a lasting effect on the recipient and others in the team.
Create an Appreciation Post on Social Media
In the current age of social media platforms, you can use a very catchy and appreciating post for your team or people who perform their tasks well or contribute towards something good for the business. For this, you can take inspiration from different other organizations and the ways they appreciate their employees and give them a shoutout.
This is going to be a good move for your organization too as many people who want to become part of your organization or want to do business with you will get a positive message from your end. They will get to know about your highly motivating organizational culture where you encourage people and recognize their effort in a positive way.
This also has a positive effect on the employees and they can share such posts and get positive feedback from their friends and other people.
Write Them an Appreciation Email
The next best way you can appreciate someone is by sending them an appreciation email. Sometimes you cannot meet someone in-person or there is a long list of people who need to get recognized for their efforts or there is a time constraint on your end. In such a situation, you can simply send an email on your company's email distro where you can appreciate people for their effort.
This is going to get them company-wide recognition and every member of the organization is going to make an effort for the company. Even if it is someone in your family, school, or work, this will work just fine. You can use Ziply's high-end internet service and seamlessly send emails and messages to everyone at work. To get Ziply for your home, school, or business use, simply get in touch with their representatives at Ziply Fiber Customer Service.
Make Something Crafty
This is the cutest way to say thanks and/or the most creative and amazing way to appreciate someone. You can just make them a portrait, make them a bracelet, or make something out of assorted gems. The more effort you'll put in, the more appreciative it'll seem. You can look for different gift and crafts ideas on Pinterest and other social media platforms where people encourage their employees by sending them handmade gifts and crafts.
This is going to work best if you want to appreciate a friend, parent, or child for their achievement or effort they have made and need to be recognized.
Go and Praise Them Face To Face
Sending emails or a text message with appreciative words has an impact. But no one can deny the perks of going up to the person you want to praise and letting them know how grateful you are for their efforts. You can show them how much their effort meant for you or for your organization. This action of yours will have a different impact on the person and would make them feel more appreciated.
Many employers hold boardroom meetings with their employees and appreciate the efforts of their team.
Conclusion
In the end, one can say that appreciating people and subordinates have proven results. Monetary or any other kind of appreciation has less or limited impact on employees than your actual words. In the current age, you can post something encouraging as a social media post on your company's social media page.
This is going to be visible to everyone and they can know about the person and their outstanding efforts. It motivates people to repeat their good efforts and actions and at the same time, encourages others to do the same.