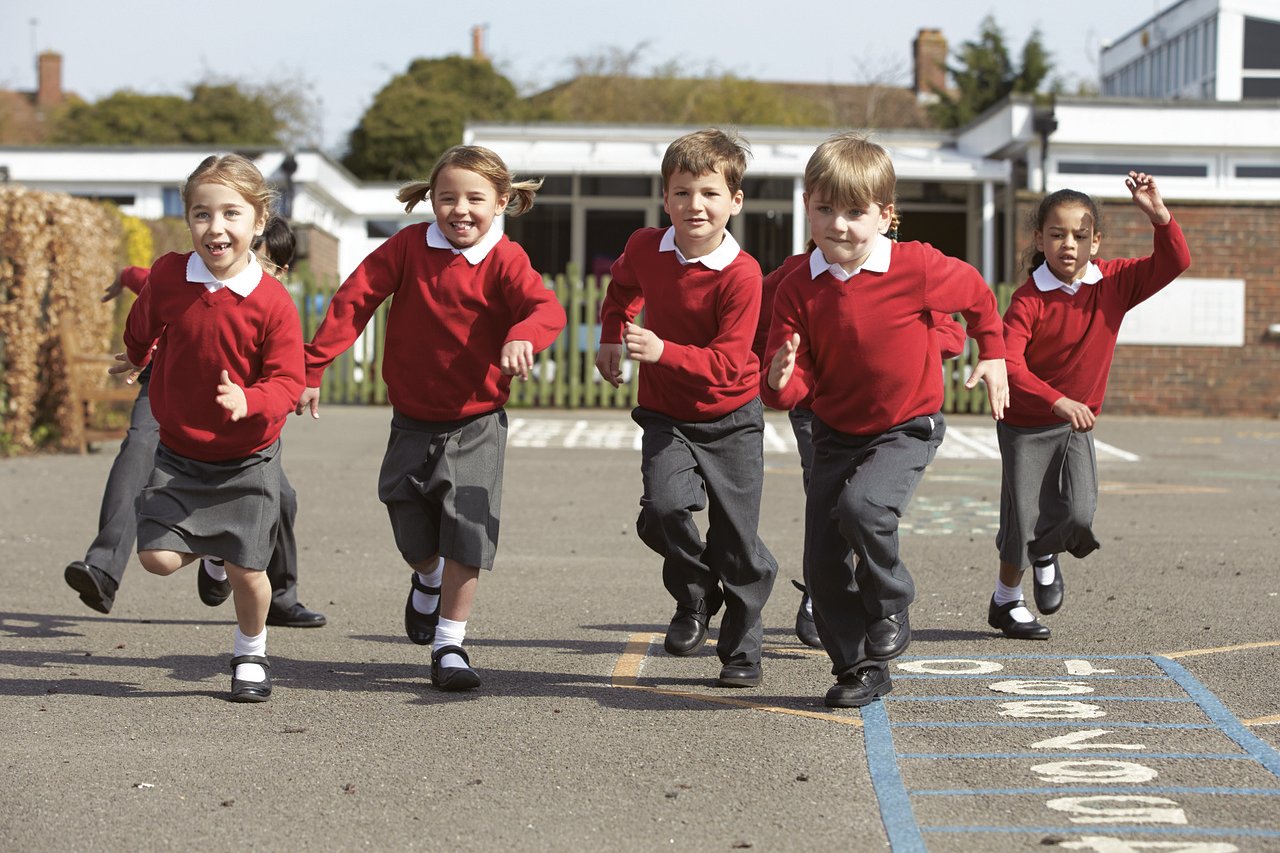 Finding a school in a different country can be overwhelming. How do you know if the curriculum is solid? How will the school accommodate to meet the needs of your child? How can you tell if a school is a good fit? If your child does not speak English as a first language, this can also be a concerning prospect. How can you be sure that the school will do everything it can to help your child be successful?
International School Expectations
Many international schools will ask certain requirements of a student or parents. To start, most international schools will use a primary language within the school. Even if you live in Thailand, this doesn't guarantee that the primary language used will be Thai. For many international schools around Thailand, it is more common that the primary language used is English, although there are schools that also focus on Chinese or Korean. Most schools will also ask that you purchase a uniform to become more part of the school.
Different English Program Offerings
Schools will differ on the types of English support programs that they offer within their school. Some schools will require students take an English entrance exam to see if they can compete with the rigor of the school. Other schools, Like Niva American International School, will offer multiple English programs to help get your child comfortable with the language before entering the "mainstream" classes. Programs can range, based on needs and abilities. Some common programs are:
Intensive English Program: This program is usually for students entering with very low English ability. These students will not attend the mainstream classes but will instead meet with a teacher in a smaller class setting to learn the basic components of English. Once students master these classes and become more fluent, they may enter mainstream, or a different program if needed.
English Language Development: This program is for students that have English skills but might be just below the class. This is intended to provide extra support during mainstream lessons.
Mainstream classes: These classes are taught with grade-level content, and typically students in this class will have a strong grasp of English.
Finding the right international school can take some time, but it is worth the extra effort. Finding a school that feels like home for your child is the best thing you can do for their education.